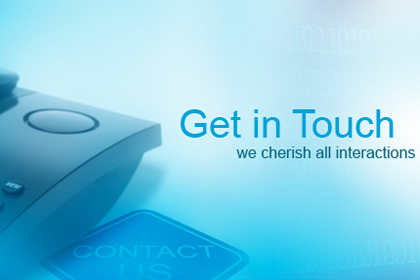 Contact Information
Mahalakhmi Yarns Private Limited
CK-14/21, Narayan Katra, Nandan Sahu Lane, Chowk, Varanasi - U.P.(India) - 221001.
+(91) - 542-2398098, 2403475, 2420270, 2400845
Working hours:
Monday-Friday:

10am to 8pm
Request a Quote or Send us a Message...!!
We are here to listening you 24 hours...!! Please feel free to write us any time about your query or requiremnet, We will get back to you within next 24 Hours...!!